five territories that are public spaces which change the architecture and economics of the city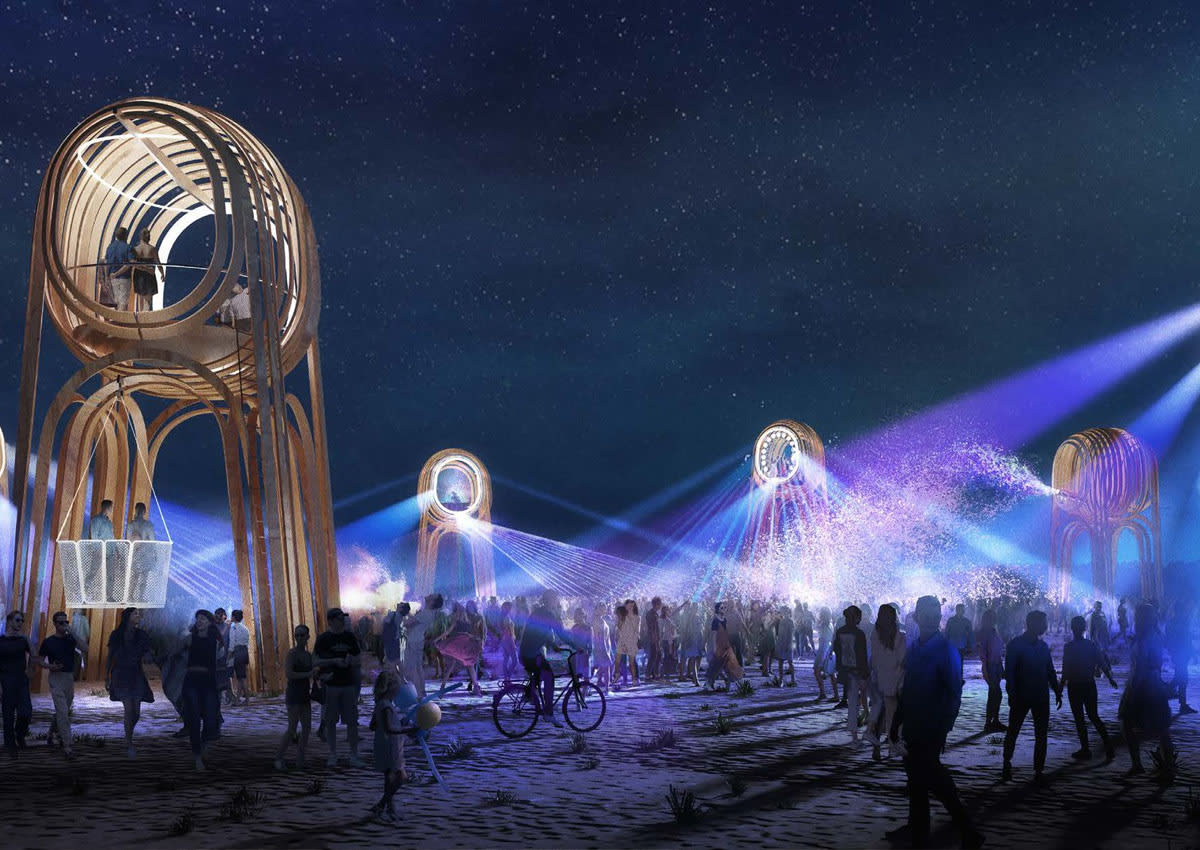 how to breathe new life into Saratov, underlining the city's uniqueness and bringing its strengths to the fore?
A large-scale competition organised by the government of Saratov Oblast, DOM.RF and Strelka KB with the aim of renewing the urban landscape of Saratov. A consortium headed by Citymakers brought together teams from ARTEZA, Megabudki, Transport Design Studio, Saratov State University Faculty of Biology, EtalonProekt, Architectural Bureau Dialectica and other participants to create a proposal that would take into account the local context. The competition concept involves the renewal of the urban landscape, which will become a driver for the economics of Saratov. The changes which the world experienced in 2020 have already affected the property market. And Russian cities now have the opportunity to compete with the capitals if they can provide people with a decent quality of life. Proximity to nature, transport links and human scale can help ensure that specialists remain in their home city and work from home. Saratov is a major transport hub and large scientific and industrial centre, but it has retained a relaxed pace of life which is attractive to residents. This quality could be in demand in its new technological guise.