a contemporary satellite city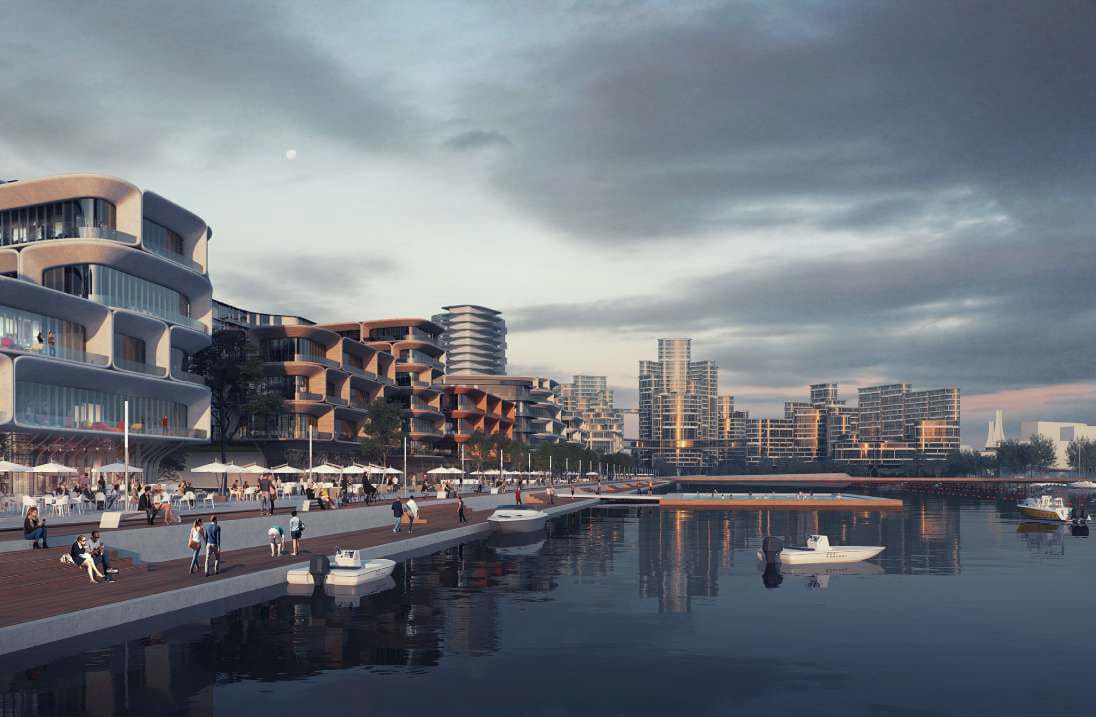 client:
joint stock company rublyovo-arkhangelskoye
how to build a new city where people want to live, work and spend their leisure time?
In 2019 a concept was approved for the development of a territory of more than 4.5 million square metres in the Rublyovo-Arkhangelskoye region, to the west of Moscow. In essence this was to be a new satellite city of Moscow. Within this project, Citymakers, in a consortium with Zaha Hadid Architects, won a closed international architectural and urban planning competition. Our task was to devise an identity for the place, develop the socio-cultural and economic concept and propose the kind of cultural, sports, educational and leisure centres that would attract not only future residents but also people from other parts of Moscow. To create such a complex project, we brought together an interdisciplinary team which made an analysis and formulated a proposal for the social, economic and architectural planning appearance of the future city.