a single map of communications for eight regions of the Western and South-Western Autonomous Okrugs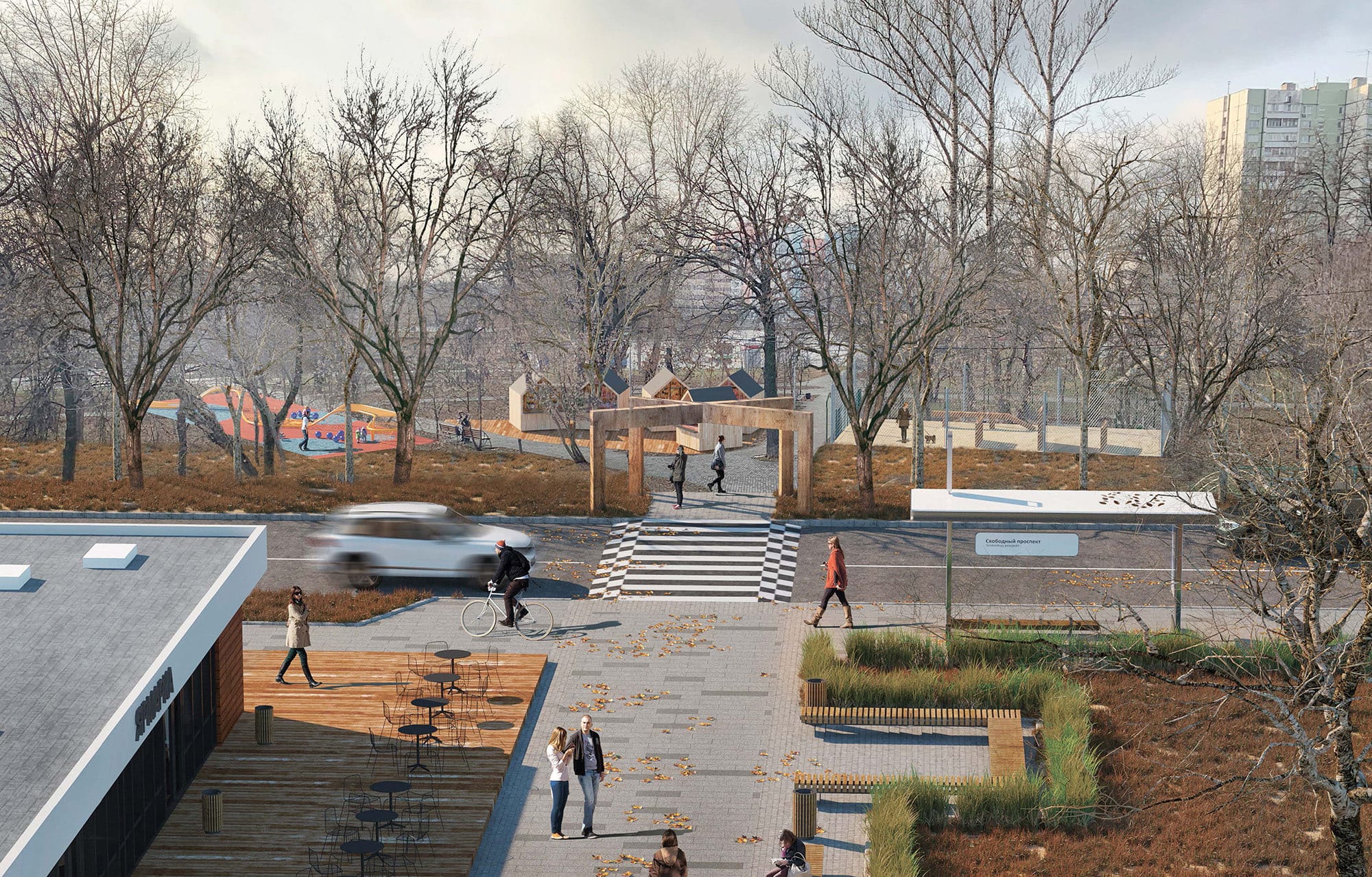 how to expand beyond administrative divisions and define the real zones of activity and directions of movement of residents of the periphery?
In virtually any contemporary city more than 80% of the population lives outside the central area. This is why it is important to develop not only the historic centre but also the periphery. With this in mind, Citymakers conducted a detailed analysis of 8 Moscow regions. Expanding beyond the administrative divisions of the regions, we established the real directions of movement of people and the zones of their activity, taking into account all city programmes for the development of the territory and private development projects, transport hubs and planned changes to the road network. On the basis of the data received we developed a map of transport connections and routes and also an identity for the area comprising the Western and South-Western Autonomous Okrugs. This concept will be the basis for the future redevelopment of the territory.