the first private park in Moscow for residents of a housing complex and the surrounding territory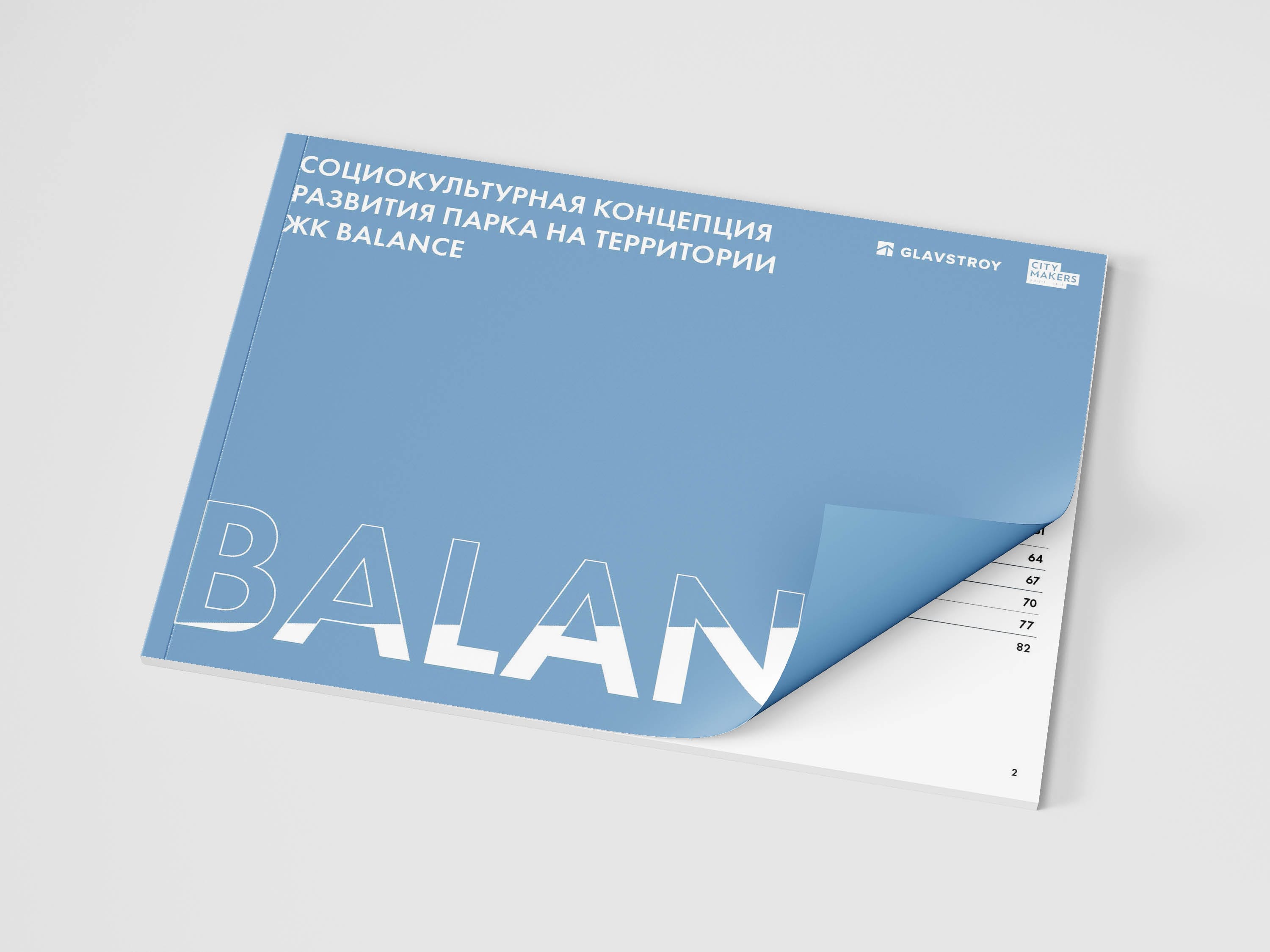 how should a park be designed in order to become an important point of attraction for residents of the entire region, yet retain the advantages of a private space?
Balance is a housing complex with its own public space for residents of the surrounding territory. Citymakers' task was to evaluate the potential and opportunities for development of the park at the design stage, analyse the interests of all parties and, on the basis of this data, formulate a programme of development for the territory. We gathered together various requirements: from the city, for the development of a popular place at the regional level; from the developer, for the creation of a visiting card for the project; from residents of the region, for an interesting public leisure zone. We developed a design for a park with a gradual transition from public to private: from noisy public zones along transit routes and commercial spaces to quiet areas deep within the development. This was a harmonious solution to the opposing interests of the various parties.